Winchester Co-operative Bank is a mutually owned, state-chartered co-operative bank. That all sounds great, but what does it actually mean to you?
Co-operative banks were established with a very important purpose – to support neighbors, primarily by helping them save and buy homes.
We're proud to stay true to that mission.
Since our founding in 1893, we've grown and added new services, but our focus on helping neighbors succeed and doing right by them has never wavered. So, when you need an account, a mortgage, or help with your business, you can count on us to serve you.
At  WCB, we're here because of our deep commitment to helping our customers and all members of the community succeed. We regularly make donations to support local events and organizations and our employees donate their time to help make life better for others. Click here for information about our Community Involvement.
No discussion about our Bank or our strengths would be complete without talking about our valued employees. This talented team of professionals brings their skills, talents and knowledge every day to help make our customers' financial goals possible.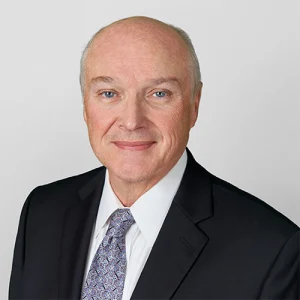 Mark H. Kellett
President & CEO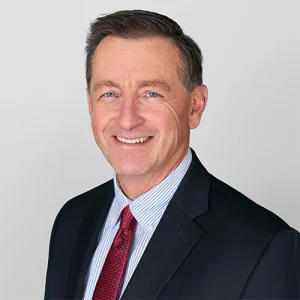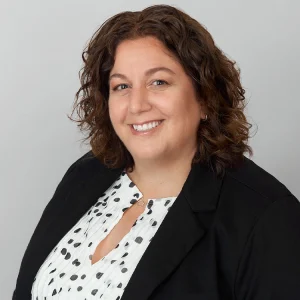 Kara Clark
Chief Financial Officer, SVP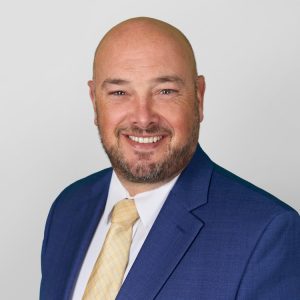 Chris Irving
Retail Operations, SVP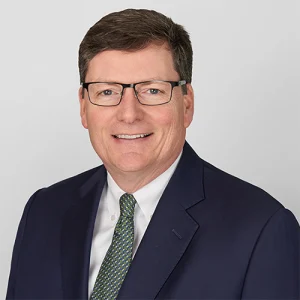 Steven G. Stewart
Chief Lending Officer, SVP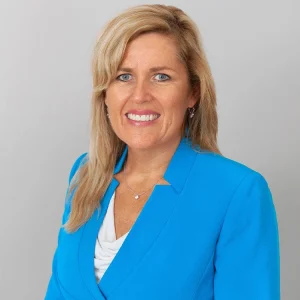 Katie Gatcomb
Compliance and Risk Management, SVP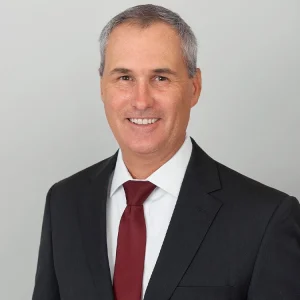 David VanDyke
 Information Security Officer, SVP